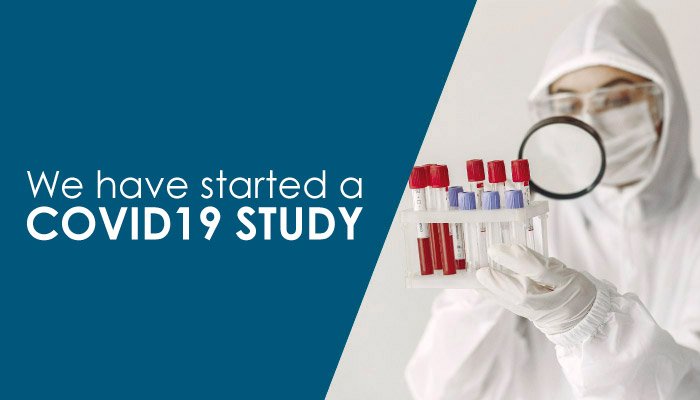 Do you want to be a volunteer ?, Sign up!
If you are interested in participating in this study, fill out the information in the following form. After receiving your contact information, we will contact you to give you more information about the process.
We have had to disable the form for maintenance, but if you are interested, you can write to us at informacion@caimed.com and we will get back to you as soon as possible.